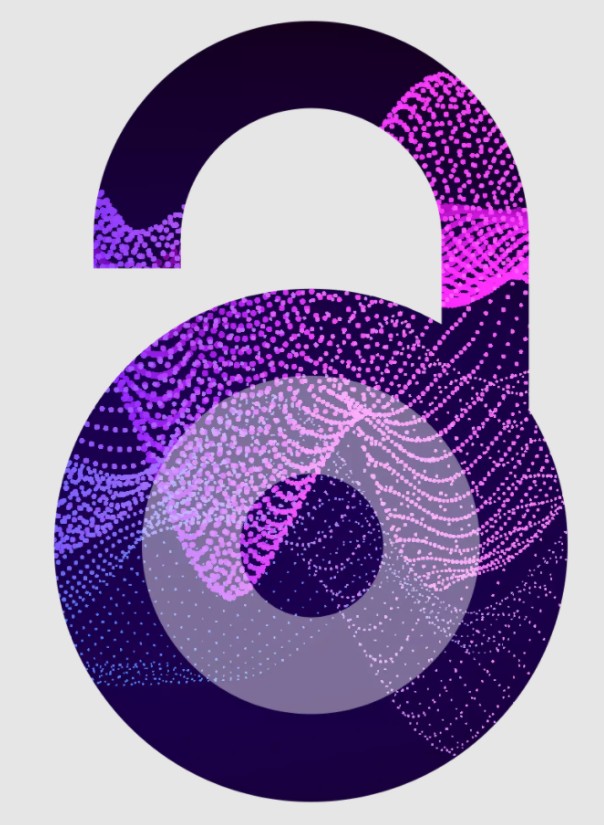 IEEE Open Journal of the Ultrasonics, Ferroelectrics, and Frequency Control (OJ-UFFC), the first fully open access publication from IEEE Ultrasonics, Ferroelectrics, and Frequency Control Society, is accepting manuscript submissions with articles appearing in the IEEE Xplore® Digital Library.
The scope of the journal is to cover original research on theory, technology, materials, and applications relating to the generation, transmission, and detection of ultrasonic waves and related phenomena; medical ultrasound, and associated technologies; ferroelectric, piezoelectric, and piezomagnetic materials; frequency generation and control, timing, and time coordination and distribution. This interest ranges from fundamental studies to the design and/or applications of devices, sensors, systems, and manufacturing technologies within the general scope defined above.
We are dedicated to publishing high-quality, peer-reviewed articles on the latest emerging topics and trends in ultrasonics, ferroelectrics, and frequency control.
OJ-UFFC is developing two special topics of interest that will be published in 2022:
Micromachined Ultrasonic Transducers, submissions due 31 March 2022
Super-resolution Ultrasound Imaging, submissions due 31 May 2022
All fees for publication in the OJ-UFFC in 2022 are waived!
Learn more about the journal: https://ieee-uffc.org/publication/ieee-oj-uffc