Student Social, a chance for students to meet their peers. 
Tuesday, June 28, 5:30 – 6:30 PM CEST
This casual social event is designed as an ice breaker event where students get to know their peers and play a ferroelectric themed game.
Sign up here.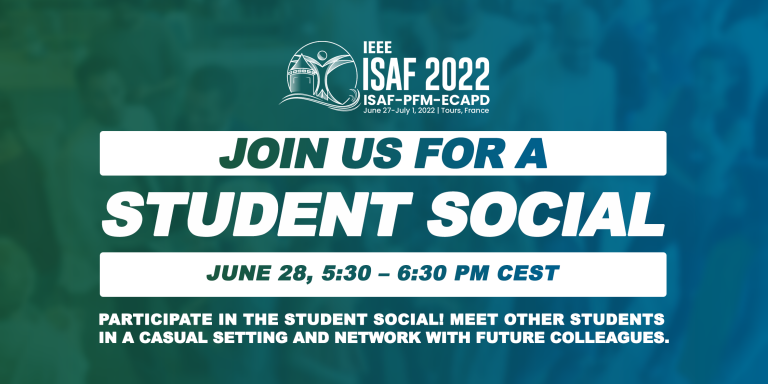 Student-Professional Networking (+ Mock Interviews), a chance for students to meet people from industry.
Wednesday, June 29, 12:30 – 2:00 PM CEST
We intend to ask professionals to participate and run "Mock interviews" for students. In these, the professionals will speak to students in turn individually, or in small groups, and will "interview" them for a hypothetical job. This would allow students to develop key professional skills and network in a safe and low-risk space.
This event will be in collaboration with the Industry Engagement Committee.
Sign up here.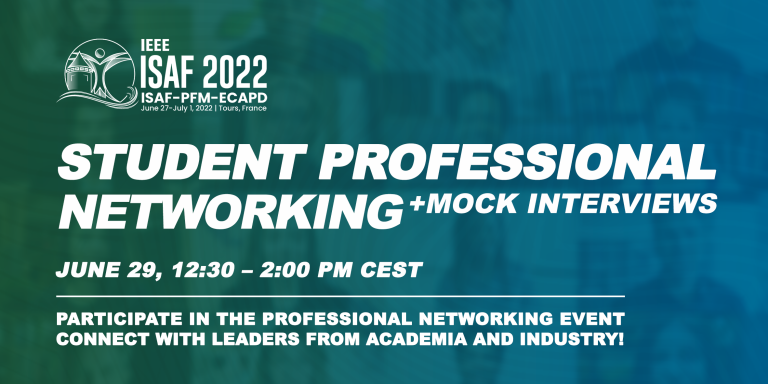 Student Pitch Competition, a chance for students to present their research
Wednesday, June 29, 6:00 – 7:00 PM CEST
Winners
Best Overall Presentation
Light-based measurement of light-induced strain
Gaëlle Vitali-Derrien
Best Online
Let's get down to bismuth
Debismita Dutta
Runner-Ups
An Efficient and Green Refrigerant
Youri Nouchokgwe
Trying to prepare a relaxed capacitor with DRINKABLE solvents
Martina Angermann
The smaller we go…
Olaniyan Ibukun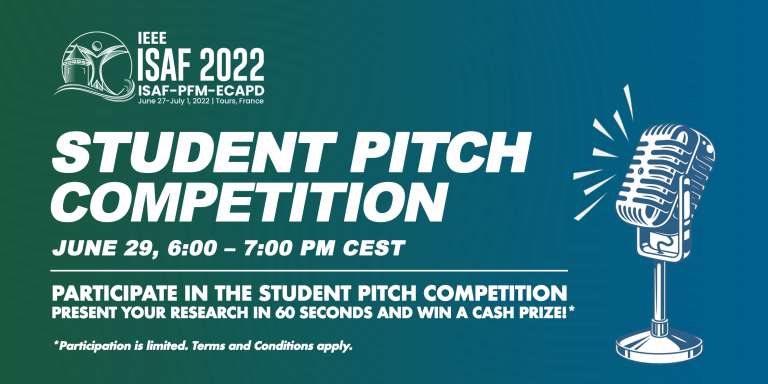 Student Closing Event
Thursday, June 30, 6:15 – 7:15 PM CEST
Sign up here.
All the events will be held in the hybrid format.